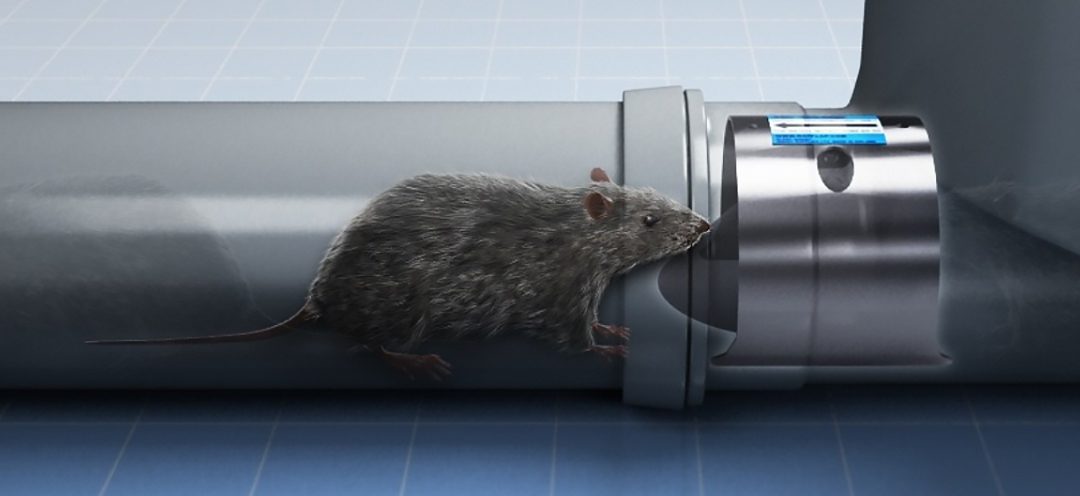 With Heat Comes Rodents
We are now taking bookings for non-emergency and general repairs.
Due to the warm weather recently we have experienced a high volume of calls regarding rodent activity.
Although we do not deal with "pest control" as a company we can offer a service to install a rodent gate into the sewage system leaving the property.
The system installed comprises of a corrosion proof one way gate so when any unwanted guests leave the property down this route they will not be able to return.
We have already installed these in properties in the London area and they have proved to be very effective.
If you wish to have to have your own rodent protection device installed or require any further information please contact our office.
The average cost to install a new Rodent gate £260.00 Plus VAT
Any works required can be booked in the usual way by calling our office on 01923 244466.
Everyone stay safe!
Kindest Regards
From all at Waterford Development