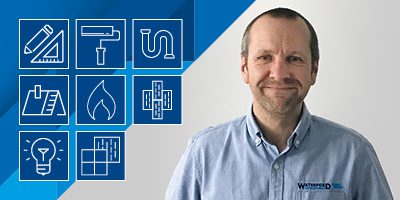 Rob Watts
Director - Partner of the business, Rob brings over 30 years of experience to the property maintenance industry. Qualified and specializing in gas safety and heating breakdowns as well as all aspects of plumbing. Regardless of his job title, Rob still likes to get his hands dirty and attend a breakdown or two!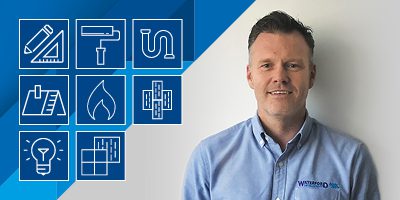 Richard Culverhouse
Director - Started the company with Rob in '97 and before then had mainly office experience. He has used this experience to help create a company that can help you with most problems in your home or rental property.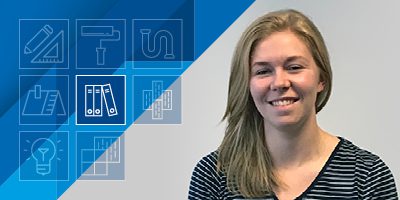 Faye Billett
Office Administrator - Faye has six years of customer service experience under her belt, most of which being within hospitality in a wide variety of restaurants and bars (she makes a lovely cocktail!). As well as completing a degree in Equine Science alongside her full time role at Waterford Development, Faye spends as much free time as possible with her horse. Having joined the company recently, she has tackled anything thrown her way and loves every minute of it.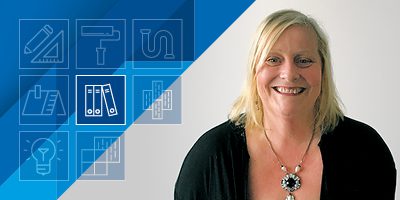 Sharon Fallows
Office Administrator - Despite a short break, Sharon has been with Waterford's since 2013. Dealing with the engineers comes naturally to Sharon given her back ground as a PA, she is also well versed with diary management. As the longest serving client manager in the company, there is not much that Sharon doesn't know! She has built up a rapport with all the agents and can handle almost anything thrown her way, and frequently needs to! Always first in and ready to take on the day! She keeps the office entertained too, with her fabulous singing and dancing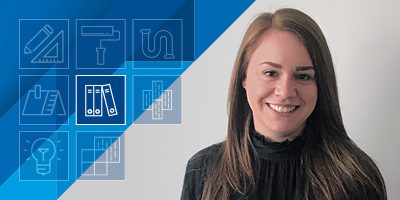 Emma Simpson
Office Administrator - Our newest recruit, Emma joins us on a Thursday and Friday taking care of all the invoicing and any invoice queries. As a true team player, Emma is always happy to pick up the phone and help out when needed.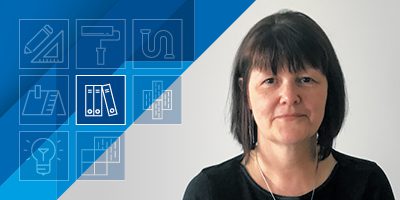 Julie Watts
Bookkeeper and Payroll Manager - Joined the company in 2014, bringing with her an excellent background in finance and account management. Julie not only manages all of the company's finances, but makes sure everyone gets paid, making her the most popular person in the company.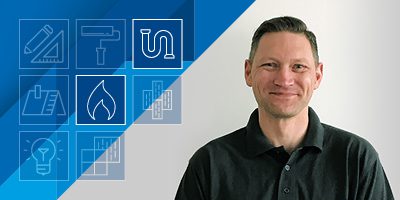 Spencer Jefferies
Gas Safe Engineer - As our longest serving Gas Safety and Heating engineer, Spencer not only has the knowledge and experience of all aspects in his field, he is also a familiar face for all of our long standing clients.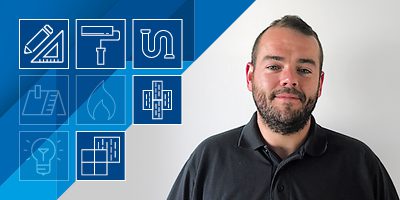 Dave Carley
Carpenter / Handyman - Skilled in all areas of a professional handyman, David is our main man for all jobs, from floor work, to tiling. Repairing damaged ceilings and dealing with sash windows, David is capable of all general maintenance and repair work.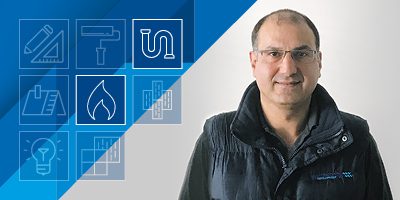 Amir Hezaveh
Gas Safe Engineer - Amir is a fully qualified Gas Safe engineer. Amir is great at solving boiler / heating issues, but can also tackle most plumbing issues. With his friendly nature, Amir is genuinely an all-round nice guy.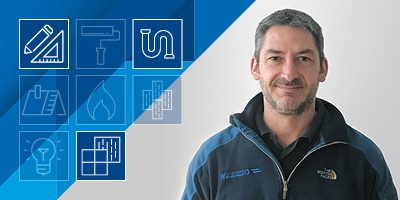 Lee Kelly
Plumber - As our most senior plumber, Lee has been with the company since 2005 and takes on all tasks thrown his way, as well as attending leaks, issues with toilets and pipe works. Lee has a good knowledge of all types of general plumbing issues. No job too big or too small for this guy.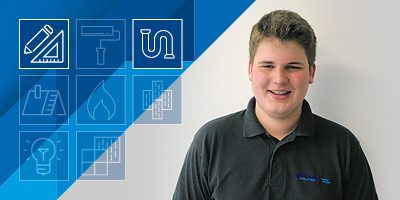 Sam Senior
Plumber - Also joined us as an apprentice, gaining knowledge not just with plumbing but drainage also, Sam is confident and committed to carrying out all tasks given – it's always surprising what he has on his van in preparation to solve any plumbing issue.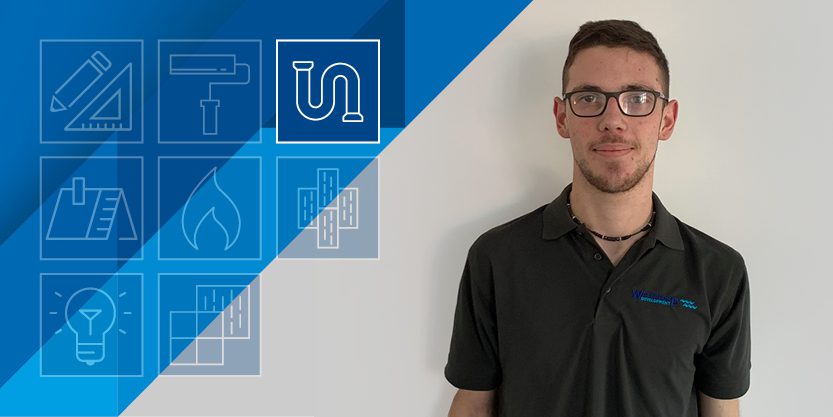 Lewis Brunt
Plumbing Apprentice - Lewis is on a plumbing apprenticeship. Although he has a background in the building industry, he is eager to learn plumbing as a trade and a career. In his spare time he is a keen golfer and is also very good when it comes to computers, which going forward should put him in good stead for fixing boilers!
Michael Burgess
Roofer - Heading up the roofing team, Michael is always on call to attend any exterior issue – loose tiles, felting, gutter clearance the lot.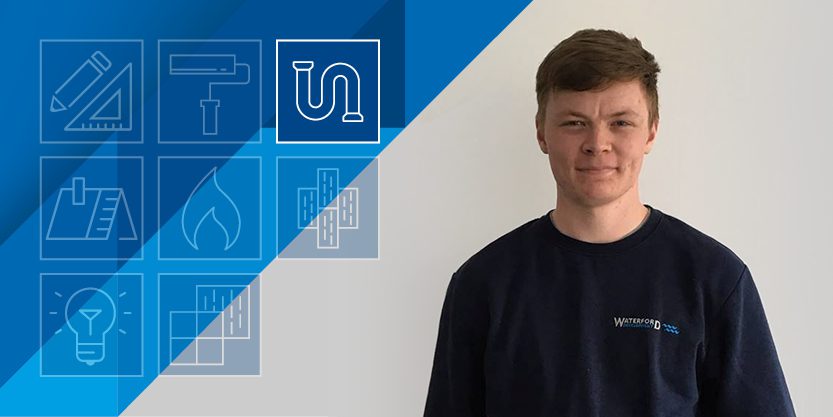 Lewis Jefferies
Plumbing Apprentice - Despite his young age, Lewis has a long background and a love for classic cars and the mechanics involved. Being able to work on classic cars and engines has put him in good stead for a career in plumbing. When he's not panel beating or putting engines back together he loves getting out on his mountain bike.