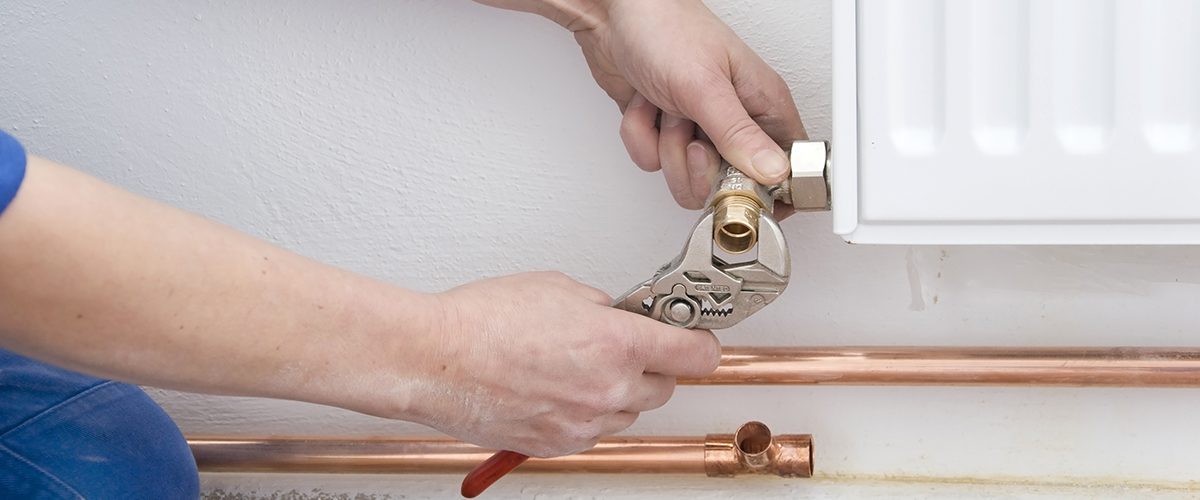 Set your TRV's to MAXIMUM this summer!
So, it finally looks as though nice weather may actually be arriving here in London!
If you're thinking of turning off your thermostatic radiator valves (TRV's) for the summer, we suggest that you leave them on the MAXIMUM setting whilst your heating system is turned off – this will help to prevent the internal pins sticking to the seat of the valve and preventing them from opening back up when the heating is turned back on during winter time.
Obviously if they are stuck down, this is good for plumbing firms like us because we can then come along and replace them, but as we are a nice caring company we thought we would give you the heads up and save you a few pounds, schillings and pence!
Happy Spring everyone!
Richard Culverhouse – Director – Waterford Development
For more information contact us on 01923 244466 or email us at enquiry@waterford-development.co.uk