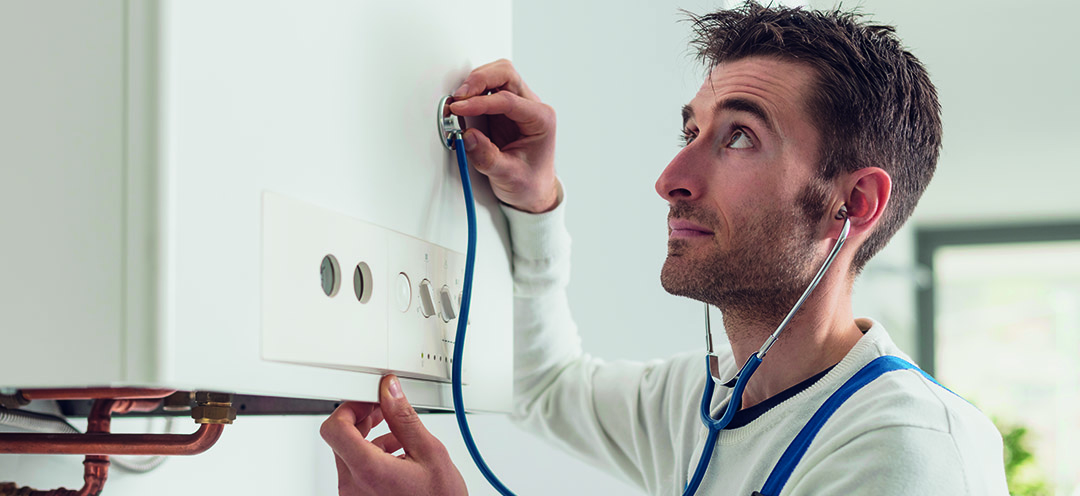 The ideal time to check your Plumbing & heating?
With a British Bank Holiday approaching now may be the ideal time to check your plumbing and heating as there are no signs of the previously predicted heatwave !
Unfortunately, the summer seems to be coming to an end and the nights are starting to draw in, now is a good time to get your boiler serviced and your heating checked over to make sure everything is working fine before the cooler weather arrives.
Why not contact our office for a boiler service and system health check in preparation.
Our experienced engineers will be able to check your system and controls and highlight any potential issues, a report will be provided following our visit with any recommendations to hopefully prevent any system failures when the colder weather arrives.
Any works required can be booked in the usual way by calling our office on 01923 244466.
Kindest Regards
From all at Waterford Development
From all at Waterford Development