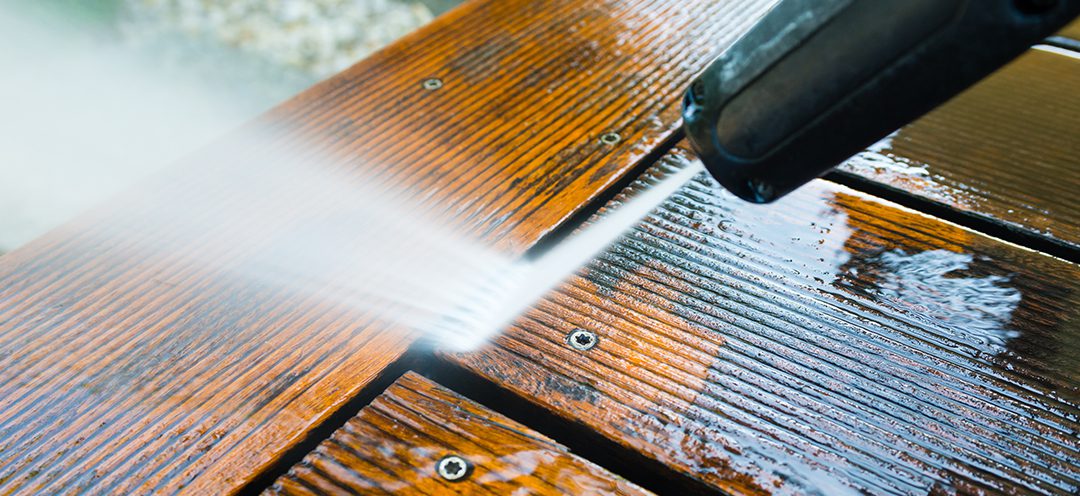 Spruce up your outdoor entertaining area this summer
The glorious weather has arrived at last, now is the time to dust off the BBQ and start some outdoor entertaining. Unfortunately this is when we realise that our decking / patio area have seen better days.
Now is a great time to get your decking / patio power washed by one of our engineers using our high pressure mobile jetting machine.
For a free estimate, please contact our office.
If you would like to arrange a visit call our office on 01923 244466 or email us at enquiry@waterford-development.co.uk
Robert Watts – Director – Waterford Development