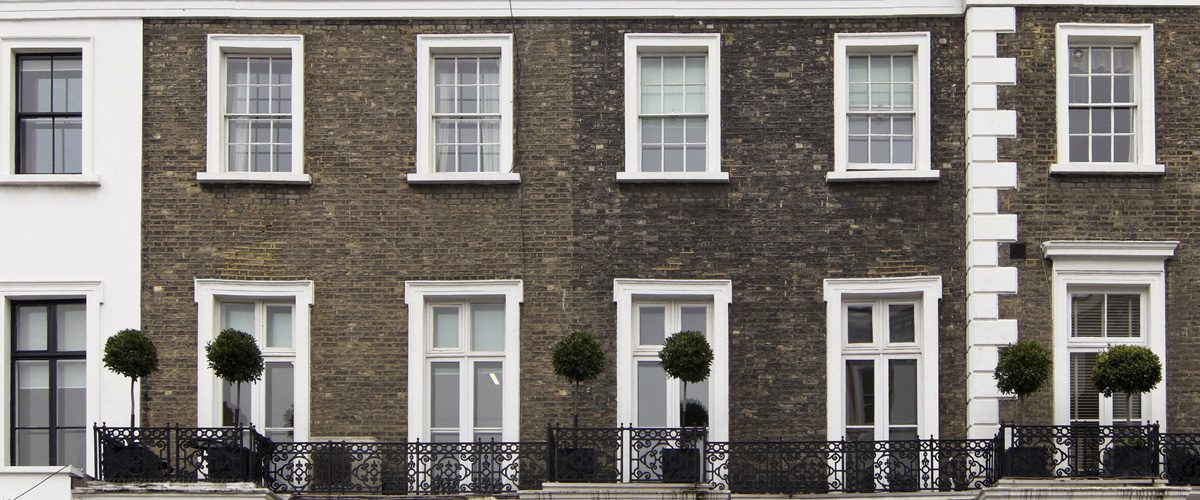 Sash Window Insulation
In the past we have had a lot of complaints about the draughts and the un eco-friendliness of Sash Windows. We get a lot of complaints from overseas tenants who don't have these poor windows in their countries.
They also don't realise that in London it is not easy to change sash windows due to the laws that protect the exterior of the property and prevent owners from installing double glazed windows, along with the high costs involved. This is especially true for areas like Hampstead which is in a conservation area.
However, we have recently found a product that makes insulating these windows possible (see video below). We have successfully used this product in a property in Hampstead, and the outcome was very successful. We are happy to come to any property and give a free evaluation and estimate.
Details for the job
The install was Haverstock Hill in Hampstead
We can take samples of the product along when quoting?
The approximate price would be £110 for 1 large sash window, then £75 per large sash window there after.
Time involved is approx. 1.5 hours for the first window, then 1 hour per window thereafter.
"Draughty sash windows? This is a question we get asked so often, and until now we have had no solution!"
Richard Culverhouse – Owner – Waterford Development
For more information contact us on 01923 244466 or email us at enquiry@waterford-development.co.uk