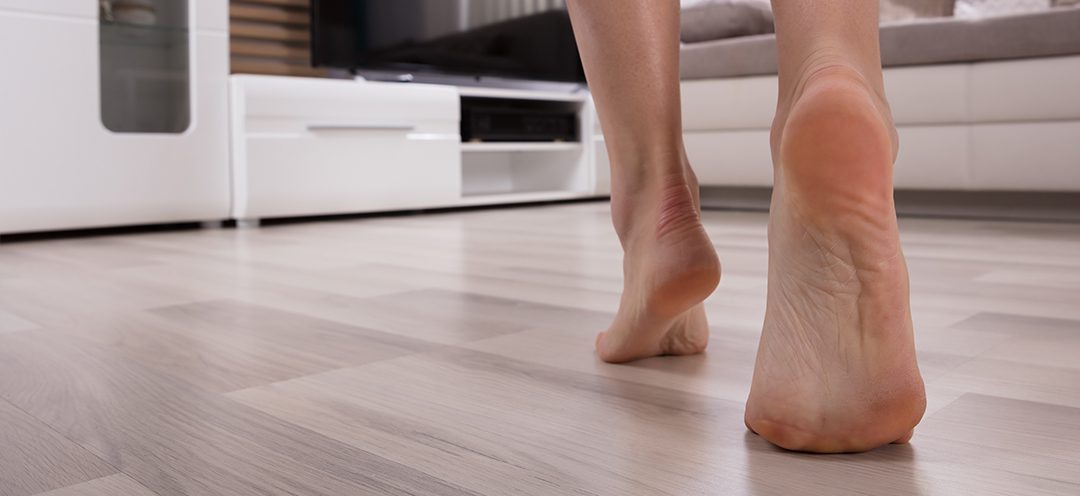 NOW'S the time to have your Underfloor heating checked!
When was the last time you had your underfloor heating checked?
Your underfloor heating needs just as much looking after as your boiler, but often gets forgotten about and neglected. Then one day you put your foot onto a cold floor and you realise how much you're going to miss it until it's working again.
That's where we can help by carrying out a service to check all the parts will be working satisfactorily when you need it. Don't leave it until it's too late.
For a free estimate, please contact our office.
If you would like to arrange a visit call our office on 01923 244466 or email us at enquiry@waterford-development.co.uk
Robert Watts – Director – Waterford Development