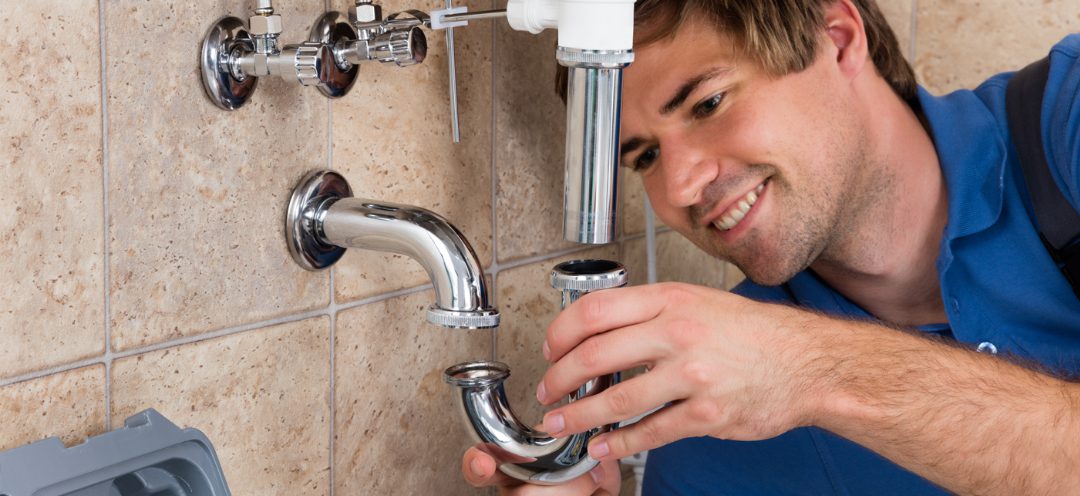 Now's a great time to make some improvements
Now that the winter is over and the nicer weather is upon us it may be worth considering some home improvements.
Throughout the summer months we have some very competitive rates for home upgrades such as:
Bathroom or cloakroom refurbishments
Boiler replacements
System flushes
Radiator valves / TRV's repair or replacements
Please contact our office to discuss further or to make an appointment for us attend and provide a free quotation.
For a free estimate, please contact our office.
If you would like to arrange a visit call our office on 01923 244466 or email us at enquiry@waterford-development.co.uk
Robert Watts – Director – Waterford Development