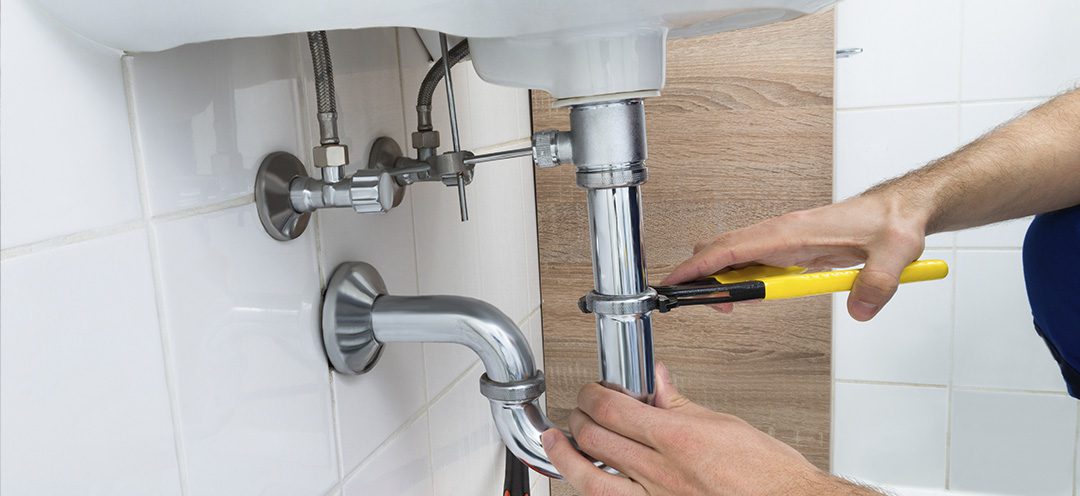 Need to book an Appointment?
We are now taking bookings for non-emergency and general repairs.
We hope all our customers are keeping safe and well!
As you may be aware we were operating a much reduced service during the lockdown period, covering emergency / essential works. The Gas Safety Inspections were also a priority for our team.
Due to the recently updated government guidelines regarding continuing to work we are now in a position to start booking in scheduled work such as boiler / cylinder replacements, maintenance work, annual servicing of boilers / heating systems and general repairs not previously deemed as emergency work.
If you have any plumbing or electrical works requiring attention, which you have been putting off during these uncertain times, now would be a great time to get these issues addressed.
Any works required can be booked in the usual way by calling our office on 01923 244466.
Everyone stay safe!
Kindest Regards
From all at Waterford Development