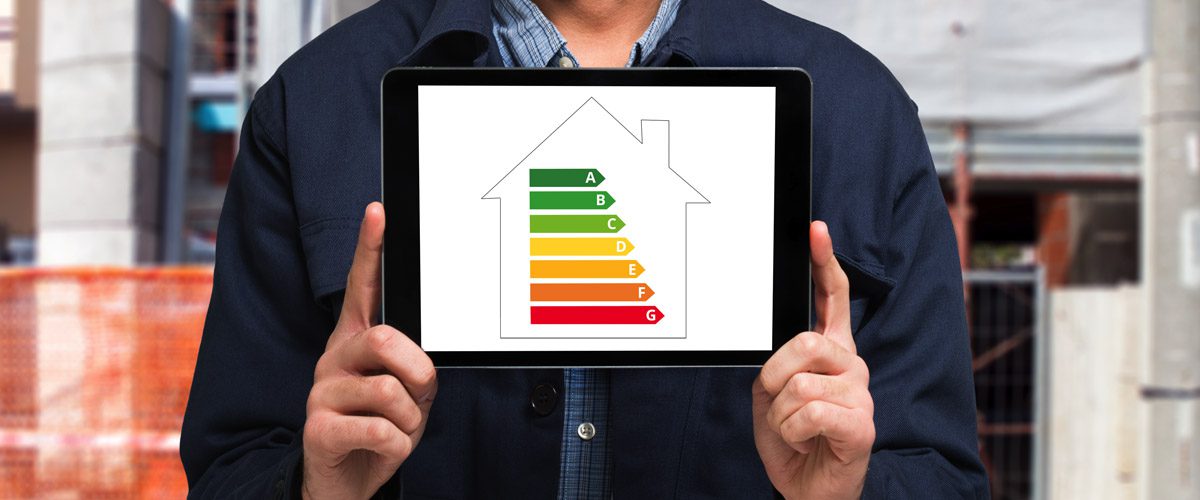 Improve your EPC rating
In April this year there are new laws coming out which suggest that if you are a landlord you may have to try and achieve a better EPC rating on your property.
Is your boiler old, have you had problems with it in the past, is it as economical as it could be? Please call us for a free no obligation visit to assess your current heating / hot water installation, and we will let you know if there are any improvements that can be made, which may raise your properties EPC rating.
A new economical system could also save you and your tenant money on energy bills. We are happy to come to any property and give a free evaluation and estimate.
We can also put you in touch with companies that can insulate your loft or insulate your cavity walls which again will improve your EPC rating
"From 1st April 2018* all new tenancy rented properties in the private sector, are required a minimum energy performance rating of E for Energy Performance Certificates (EPCs).
We can help you reach this rating and improve the energy performance of your property."
Richard Culverhouse – Director – Waterford Development
For more information contact us on 01923 244466 or email us at enquiry@waterford-development.co.uk
*existing tenancies must reach this rating by April 2020