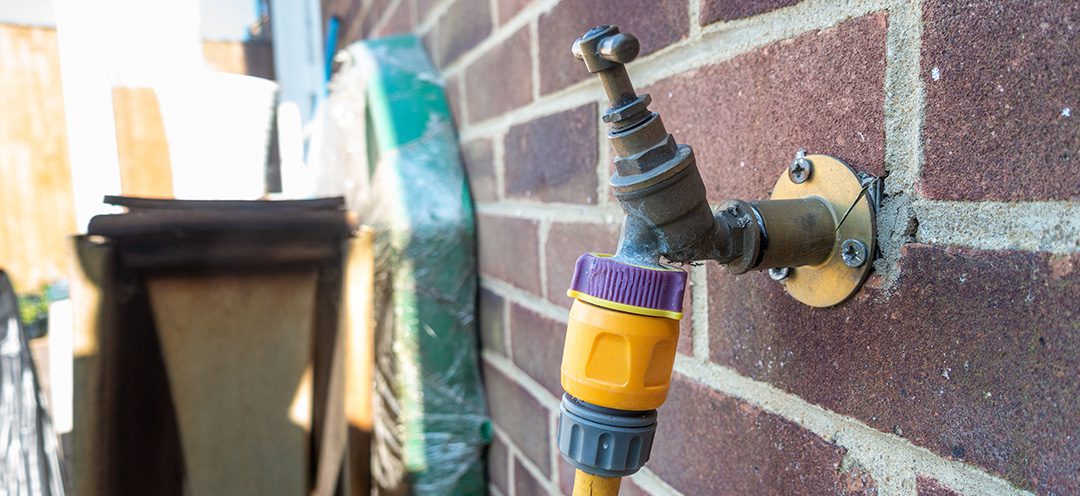 Have you considered an outside tap?
Summer has arrived at last and your plants, or lawn, might be starting to dry out and look a little parched.
Why not make this the time to have one of our trained engineers attend to install an outside tap. It can be quick and easy to do and your garden might thank you for it!
An outside tap can also make it easier for washing your car, cleaning your bike or filling the paddling pool to keep the kids happy.
If this is of interest please contact our office who will be happy to arrange a visit.
Any works required can be booked in the usual way by calling our office on 01923 244466.
Everyone stay safe!
Kindest Regards
From all at Waterford Development
From all at Waterford Development