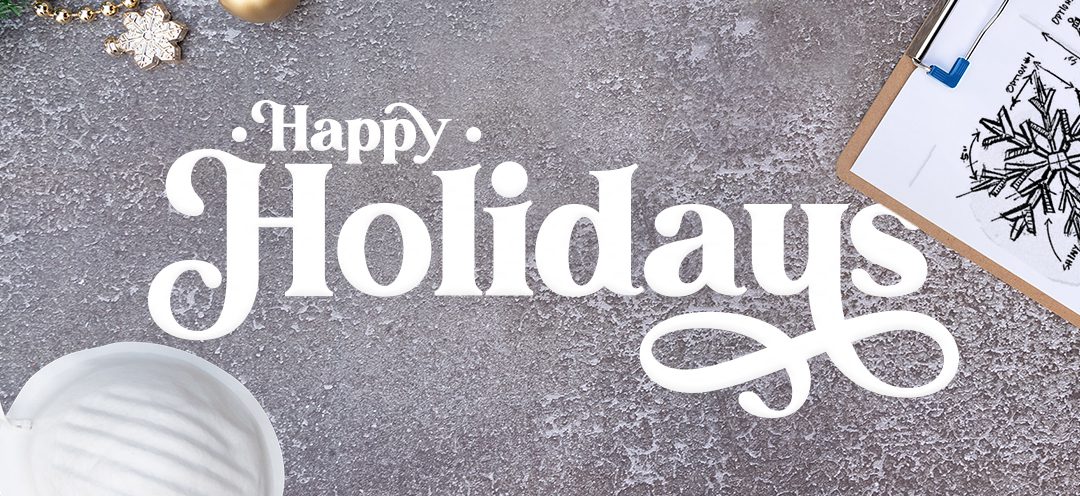 Happy Holidays from Waterford Development!
In an effort to be greener and more Eco friendly we will not be sending out Christmas Cards this year. We will however be using the money saved to sponsor a nurse at the local Watford Peace Hospice.
Wishing you the best of holidays,

From everyone at Waterford Development
Any works required can be booked in the usual way by calling our office on 01923 244466.
Everyone stay safe!
Kindest Regards
From all at Waterford Development