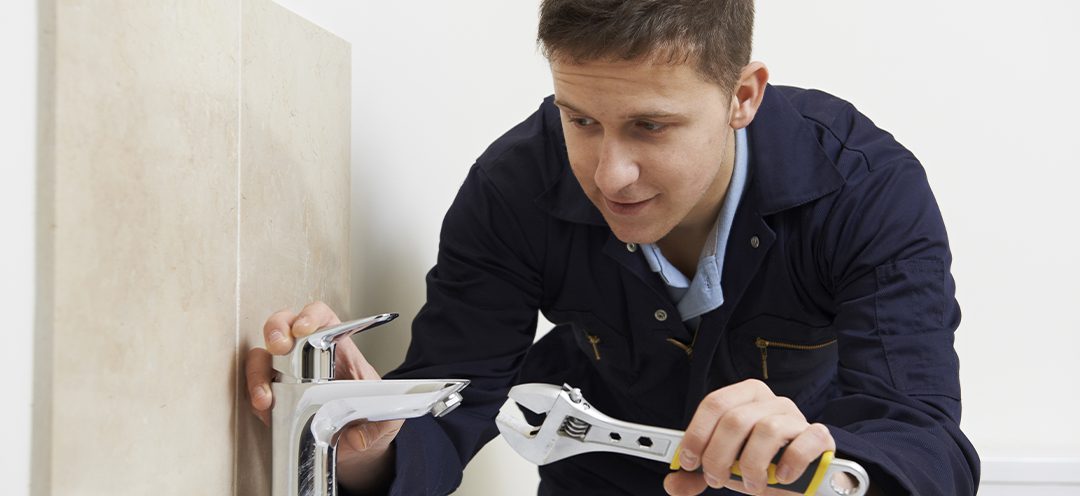 Finally it's time to get those little household jobs done and dusted
As restrictions are beginning to ease, and things are starting to get back on track, now may be the time to consider getting those small, non urgent jobs that you may have been putting off sorting out.
Many households have been making do with various issues throughout the home so why not get us to attend and put them right.
If there are any issues you wish to get fixed,  repaired or even upgraded please give us a call so that we can arrange a visit.
Any works required can be booked in the usual way by calling our office on 01923 244466.
Everyone stay safe!
Kindest Regards
From all at Waterford Development
From all at Waterford Development