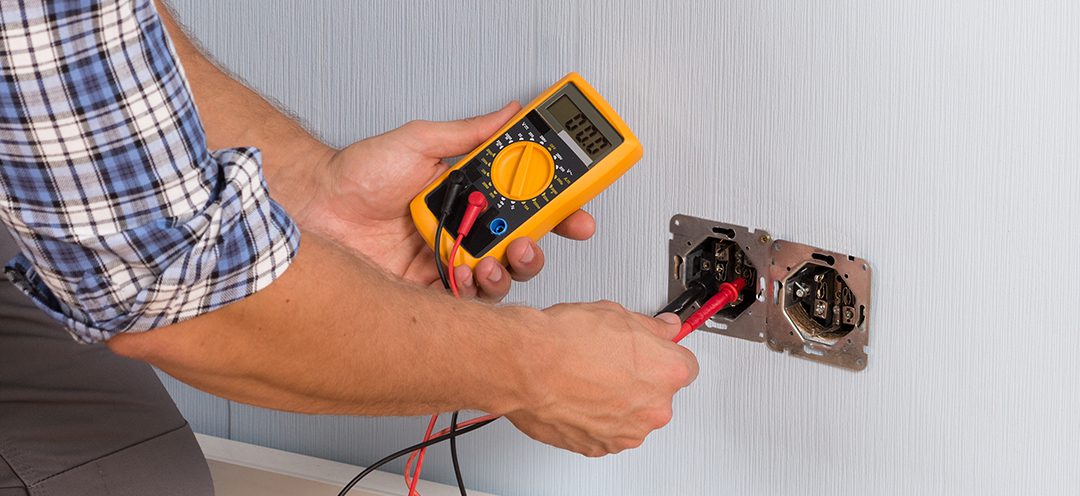 EICR's Electrical Certificates are becoming mandatory!!
The Government has backed introducing a mandatory requirement on landlords with properties in England to ensure that electrical installations in their property are inspected. An electrical installation condition report (EICR), or periodic inspection report as they used to be called are often referred to by customers as a Landlord Safety Test or Homebuyers Test.
Do I need an Electrical Condition Report? The simple answer is yes, whether it's your home, a business or a property you rent out, your electrical installation should always be covered by an in date Electrical Condition Report.
Do you know that if you rent out a property and your tenant is electrocuted due to unsafe electrics then you can be prosecuted? Claiming that you were unaware of the condition of the electrical installation is not a suitable defence by the way. In many areas, the local council will insist on a Condition Report for licensing rental properties.
If you would like to arrange a visit call our office on 01923 244466 or email us at enquiry@waterford-development.co.uk
Robert Watts – Director – Waterford Development