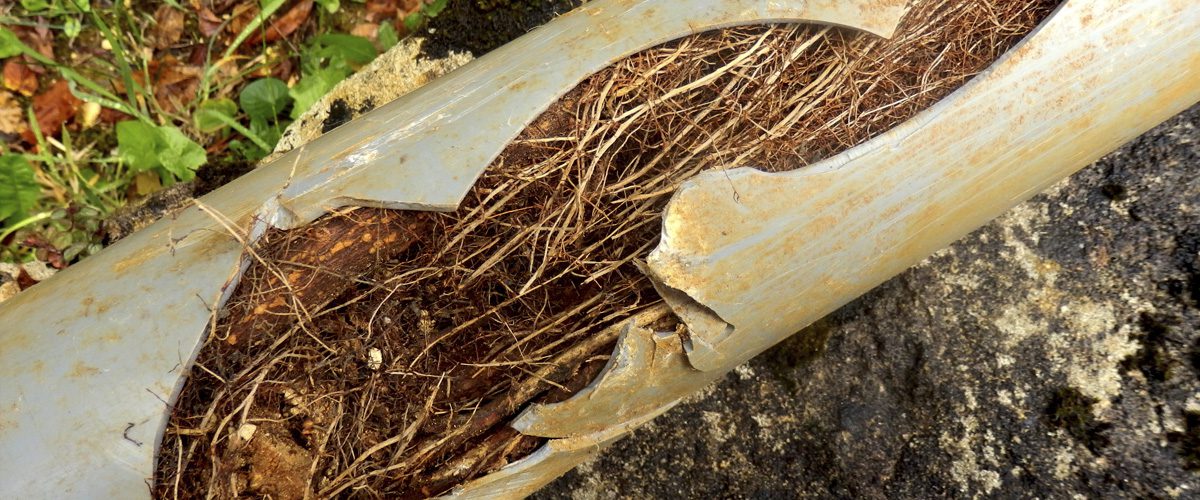 Drainage works now catered for!
Waterford Development Ltd is proud to announce that we have added a new member to our engineer team, Steve! Steve joins us with an extensive back ground in both plumbing and drainage, which is great news for us as this means we can attend to all your drainage needs. We have equipped Steve with all the latest gadgets and gizmos to be able to attend your CCTV surveys, high pressured jetting, de-scaling & root removals needs, and a plunger just in case! Steve not only joins us with experience, he has great customer service skills and with his quick wit and banter, we are reassured that we certainly have the right man for the job!
With all areas of property maintenance now covered, why would you use anyone else! For more information do not hesitate to contact us!