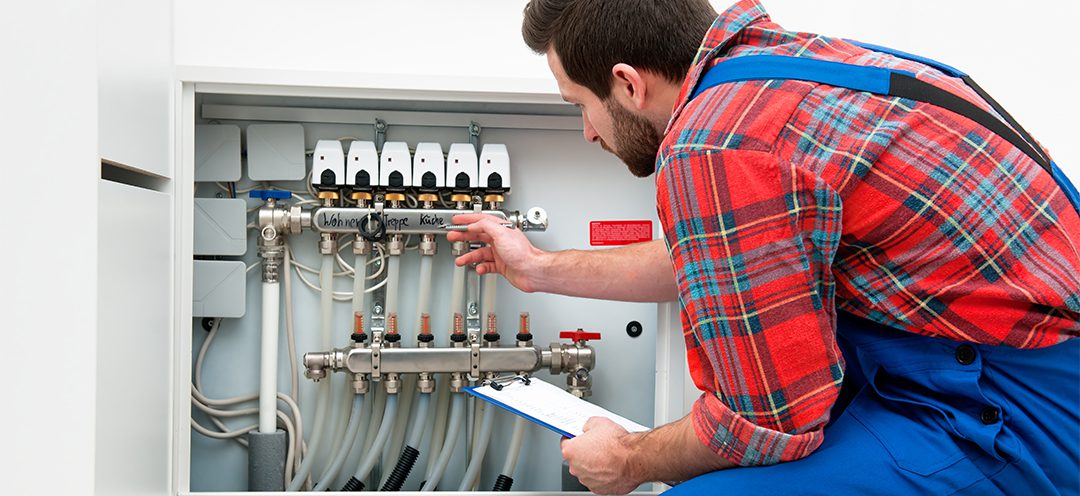 Double check your heating
The cold months are here and waking up to a frozen room is something no one wants!
Your underfloor heating and radiators can so easily get forgotten and neglected. But without a check-up every now and again you'll get out of bed one day, head down to the kitchen to make your morning coffee, then walk into a frozen room, realising just how much you're going to miss that cosy morning feeling until it starts working once more.
That's where we can help.
We can carry out a service to check all the parts in your underfloor heating and radiators to make sure they are working the best they can, so when you need it most you know you can count on heating that works wonders.
Don't leave it until it's too late.
Any works required can be booked in the usual way by calling our office on 01923 244466.
Everyone stay safe!
Kindest Regards
From all at Waterford Development