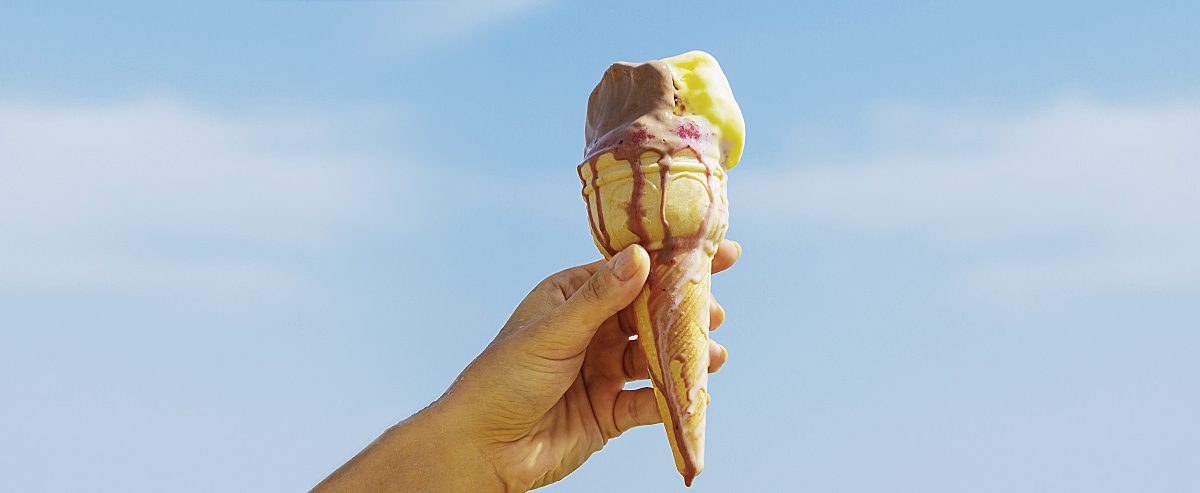 Service your boiler before the Great British Weather returns!
With this balmy hot weather we think it is unlikely you will be thinking about your heating system! However, this is an ideal time to get your boiler serviced and checked over before the great British weather returns.
This way, if anything is required to your system, it can be done in the knowledge that you won't need your heating on this evening!
Please let us know if this is something you would be interested in as we can offer a £200 cashback on any boiler replacement carried out in June, July or August.

Enjoy the sunshine

Richard Culverhouse – Director – Waterford Development