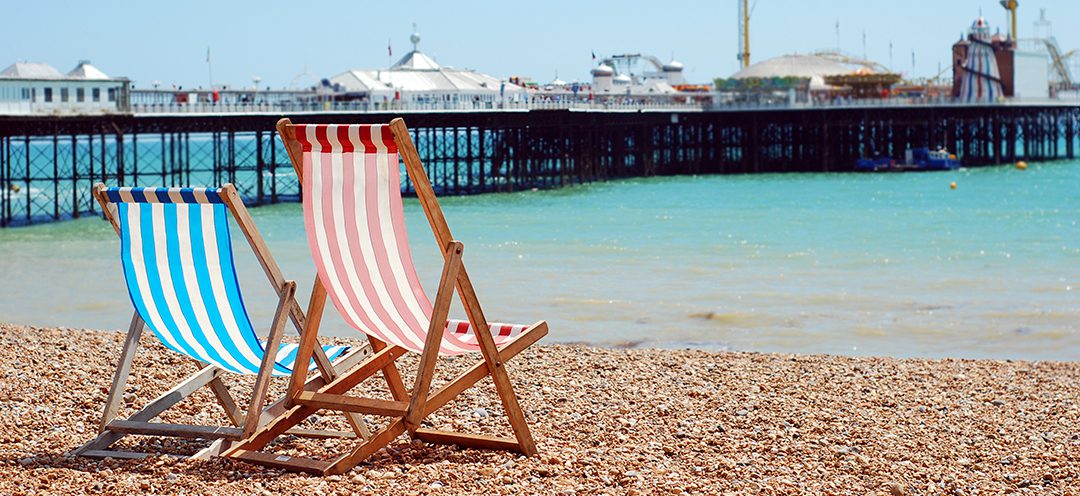 Get you boiler serviced and check over before summer ends!
Due to the popularity of our Boiler Offer earlier this year, we have extended this offer until 30th September, with the heat wave set to continue, we know the last thing you will be thinking about is your heating system. However, this is an ideal time to get your boiler serviced and checked over before the Great British weather returns.
This way, if anything is required to your system, it can be done in the knowledge that you won't need your heating on this evening!
Richard Culverhouse – Director – Waterford Development