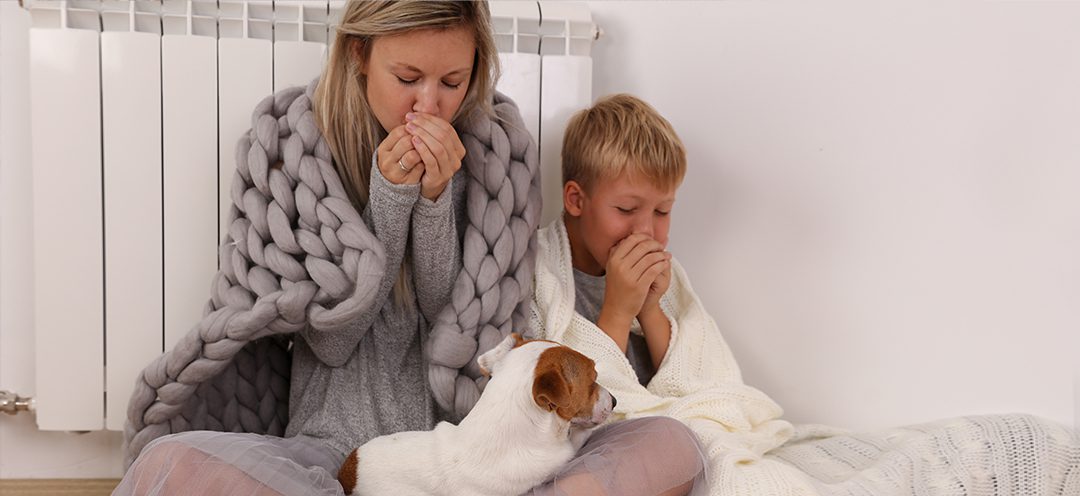 How did your heating system / boiler perform this winter?
Now the weather is starting to improve and boilers are not having to work to their full capacity, it may be worth thinking about how well your system performed through the cold weather and think about a possible upgrade / replacement boiler?
Once the weather changes it's easy to forget how cold our properties were, therefore if you wish to have one of our trained heating engineers attend your property to carry out a general check of the system and provide an estimate for any remedial works just call our office to arrange an appointment.
We can offer competitive discounted rates for boiler replacements at this time of year.
If you would like to arrange a visit call our office on 01923 244466 or email us at enquiry@waterford-development.co.uk
Robert Watts – Director – Waterford Development