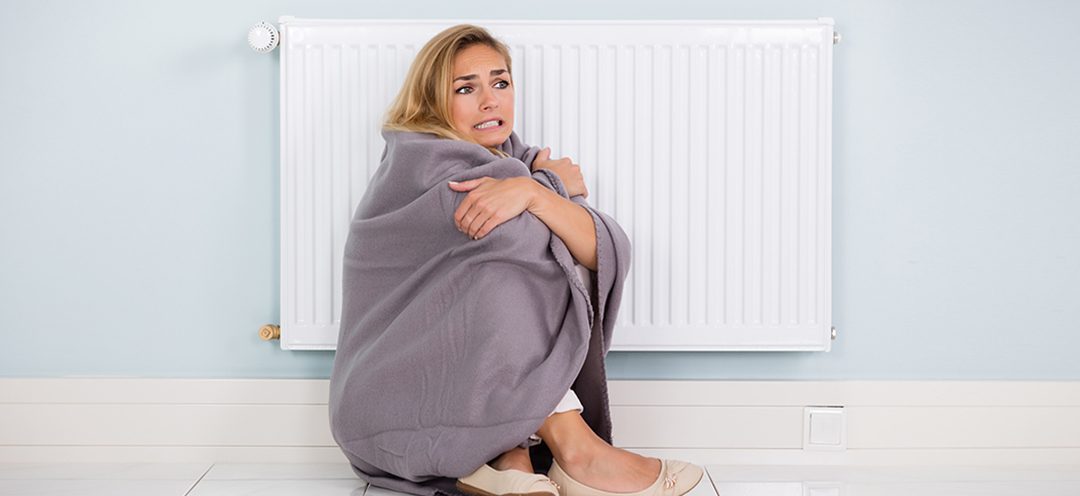 Are your spare room radiators still working?
Have you checked them recently?
Only a couple of months left until the Festive Season begins and those overnight, or longer term, guests descend upon you. Want to make sure you can give them a warm welcome?
Book an appointment for one of our plumbers to attend to check that all the radiators are working as they should be – especially in those spare rooms that you don't use every day.
Nobody wants their guests to wake up in a freezing cold room in the morning.
For a free estimate, please contact our office.
If you would like to arrange a visit call our office on 01923 244466 or email us at enquiry@waterford-development.co.uk
Robert Watts – Director – Waterford Development