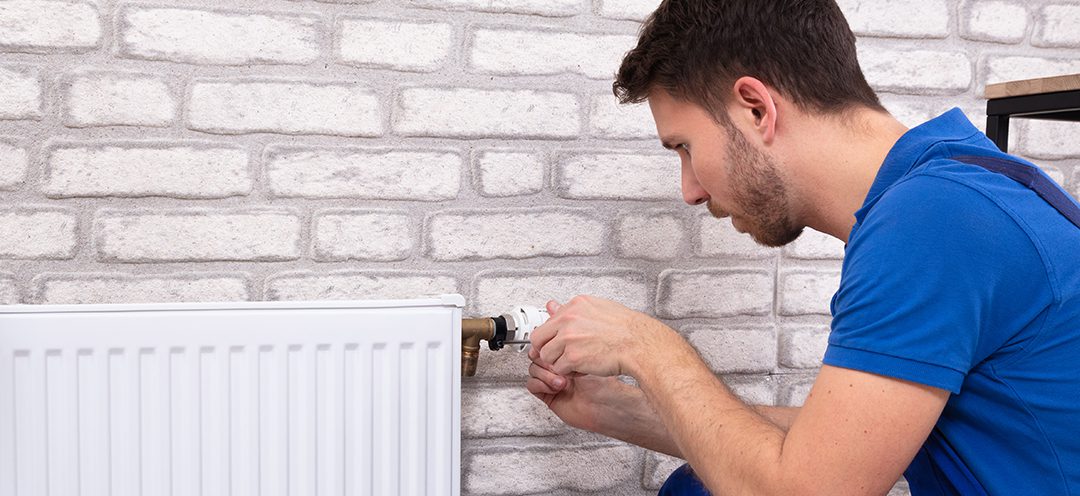 Are your radiators working as well as they can?
With it getting colder, now is the time to get your system chemically power flushed, de-sludged and working more economically, before the really cold weather sets in!
If you're having trouble getting heat to all your radiators, or have cold spots around the house, give us a call for a free estimate.
Any works required can be booked in the usual way by calling our office on 01923 244466.
Everyone stay safe!
Kindest Regards
From all at Waterford Development